EST 2018
MORTGAGE PROCESSING SERVICE
more than 40 years of combined experience
About Us...
Brown Mortgage Group offers full-service Mortgage Processing Services to help Loan officers, Mortgage Lenders, and Mortgage Companies to fulfill their Mortgage Processing Requirements. We are dedicated to making your mortgage experience your best yet. With years of experience and expertise, we pride ourselves on being some of the best professionals in the industry. We are licensed in the following 13 states.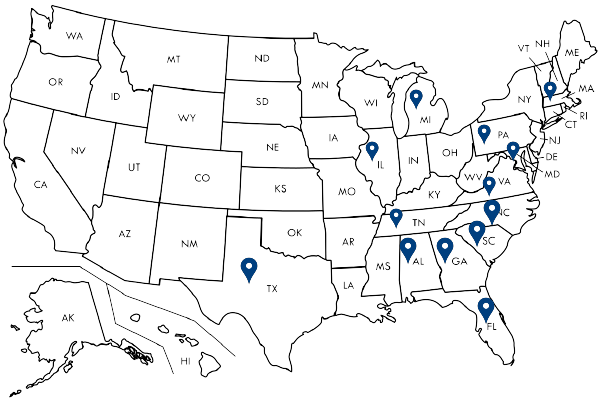 Improve the process of processing.
Many credit unions and community banks face challenges when it comes to loan processing. Do any of these issues sound familiar?
Brown Mortgage Group specializes in a variety of loan programs and have mastered even the most complex loan types. We are fully dedicated to providing both you and your borrower an exceptional experience from application to closing.
Home Equity Line of Credit
HOW OUR TEAM OF EXPERT PROCESSORS CAN HELP
We take your file from submission to CTC and make the loan process a seamless one for you and your borrower.
Additional services we offer:
Are you a top producing agent that is finding it hard to scale your business as your pipeline and deals in escrow increases? Or maybe you are a newer agent and want to ensure no critical steps or dates are missed along the way? We can help! Outside of our mortgage processing services, we also offer full Transaction Coordination/Contract to close services for real estate agents.
WANT TO LEARN MORE?
Contact us today and let us make your real estate and loan experience a hassle-free one!